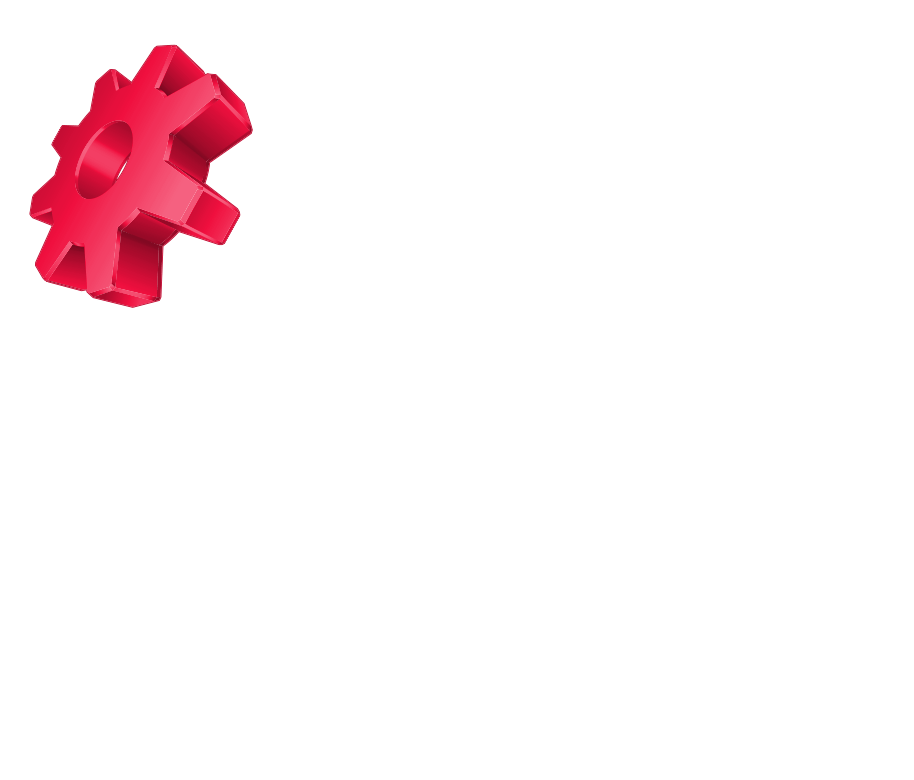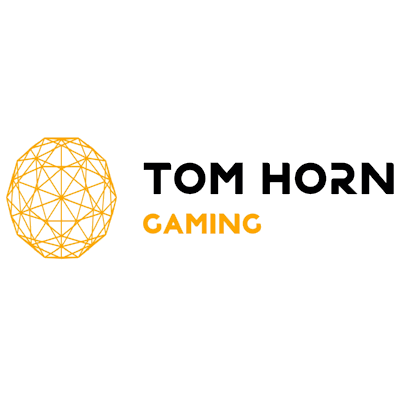 Tom Horn
games with roulette
What makes Tom Horn casino games special?
Tom Horn was founded in 2008 and has managed to establish itself perfectly in the casino games market. The goal of this provider is to create games of the highest quality that players will want to return to again and again.
V akých slovenských online kasínach nájdeme hry od Tom Horn?
Ich hry si môžete zahrať napríklad v kasínach:
What roulette games does this provider have in their portfolio?
Like many other casino game providers, Tom Horn's primary focus is on online slots. However, there are also two roulette games on offer (June 2023) -
European Roulette Announced Bets
and French Roulette La Partage.
Are these online roulettes also available on mobile?
You can play European Roulette Announced Bets and French Roulette La Partage on your mobile device without any problems. Just check your internet connection and spin the wheel.
What types of bets can you find in them? Do they include advanced features and statistics?
You will find only 1 zero on both Tom Horn roulettes. The visuals are almost identical, as is the table layout. You can use all classic bets - inside and outside. There is also a racetrack with specific bets Tiers du Cylindre, Les Orphelins, or Les Voisins Du Zero. You can set up your favorite bets and use them at the appropriate time. In the statistics, you will only find a percentage estimate of betting possibilities, which is probably not quite enough for fans of analysis. However, you'll enjoy the turbo mode, auto bet, and you can also set the dealer's voice or background music.
Does Tom Horn offer other types of casino table games?
You won't find any other table games in the Tom Horn casino games menu except roulette. The company is focusing more on slot machines. However, it is not at all impossible that in time this provider may create more roulette games, blackjack, or poker.